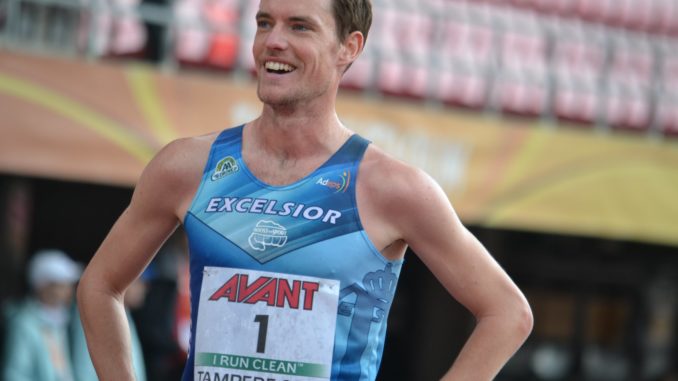 Le 05 décembre, Koen Naert était aligné sur le marathon de Valence où il signe un temps de 2h08'41, le deuxième meilleur résultat de sa carrière.
« My shape was better than ever before, circumstances weren't. That's marathon! Preparing in perfect conditions and hoping all pieces of the puzzle fall together on raceday. I achieved part one, not part two unfortunately !
Because groups one and two in the race were melting together and the pace was pretty high in front, I chose to run my own pace. But got stuck on my own after 8k. Means a 34k solo race from that moment. Passing half in 63'20 I was still in the race for my PB. But I was looking already for a ToiToi by that time. At 25k I really had to make a sanitary stop and had to fight some serious headwinds on my own afterwards, losing a lot of time. My mind got challenged a lot today, but I fought back, resulting in a prediction time of 2h09'20 » at 35k to a 2h08'41 » finish time.
Sometimes you win, sometimes you lose. But today was a good lesson of mental toughness in marathon running! I'll take this lesson for granted and still managed to run my second fastest marathon! That's it for now! I'm going out with my wife now. »